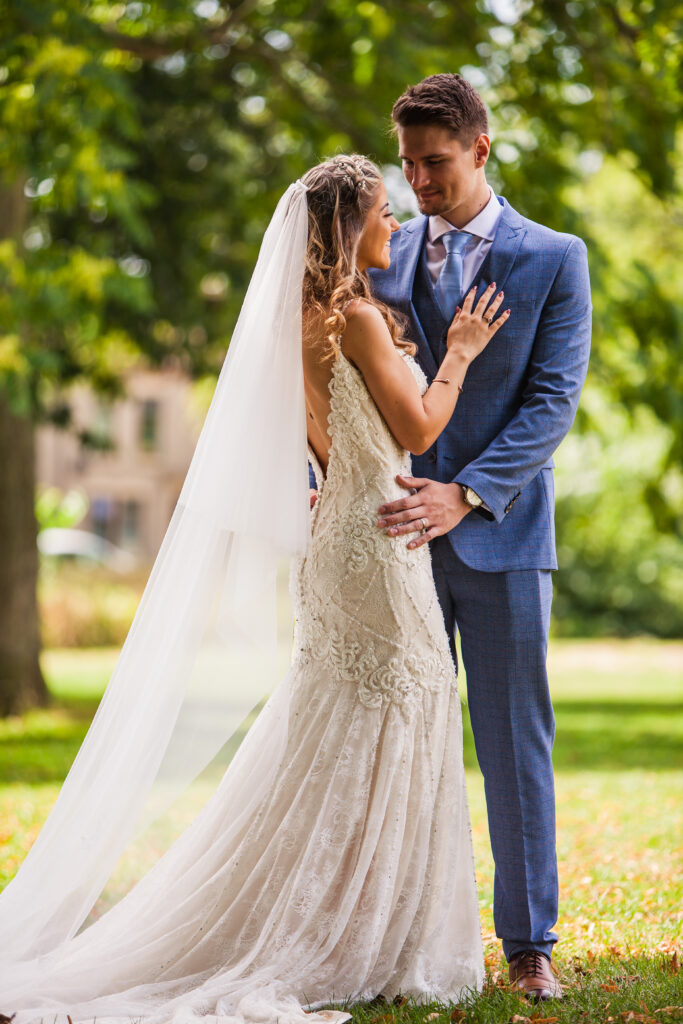 So here we are… It's the big day for Jack and Danielle. The car is packed full of Photography gadgets, and so we are off to Northampton. Close to Victoria Park and a stones throw from Central Northampton is Elim Church. Contemporary and bright, not to mention close to the hearts of the couple there was only one place for their Wedding. We started bright and early with both of them getting ready at the church before the wedding. Danielle and the girls appeared laid back and ready for anything. Jack and the boys had a little drama with a misplaced laptop but other than that, alls well.
What caught me by surprise about Elim Church was the use of space. The layout and use of light amplified the space within giving all the atmosphere of a grand wedding without losing the closeness of an intimate and exclusive event. Its modern minimalist decor in the ceremony room ensures the smallest personal touch shines through. The vast space of the theatre means you can create any atmosphere or look you desire with their dynamic coloured lighting and crystal clear audio system. Elim church is certainly a hidden gem within the Northampton wedding scene.
Red white and blue are the colours for this English wedding. We threw in a couple of smoke grenades and some light tricks and hey presto! A wedding no one can forget! if you are thinking about a Northampton wedding, The details for Elim Church can be found below.
See their Engagement Session Here