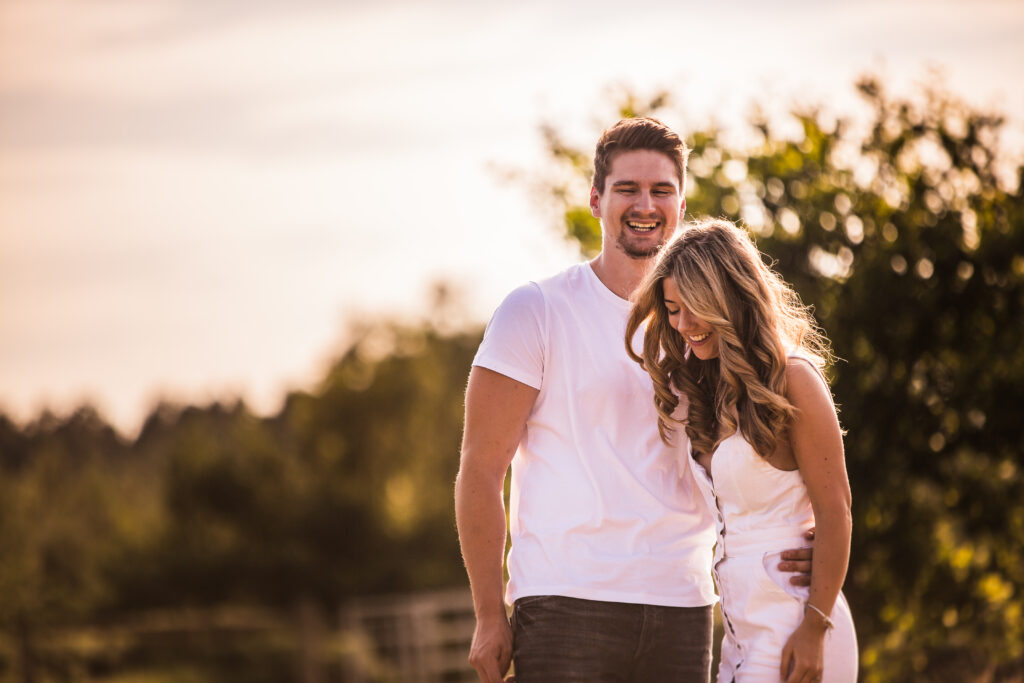 Meet Jack and Danielle. I had the absolute pleasure of being their wedding photographer and together we created the tagline, "Life in Colour". For their Engagement Session in Milton Keynes, I wanted to capture a couple bursting with life, love and laughter. Together, we have been on quite a journey together and it starts here, with their Pre- Wedding Engagement Session. In my first consultation with Danielle, at the foot of an outrageously large Christmas tree, we walked through everything that made them unique as a couple. Outgoing and confident in front of the camera, it would have been too simple, "sit there, look pretty" in their Engagement Session. It was important to them that the engagement session be different to the traditional couples poses to reflect more on them as a young couple.
Their was only one combination we could think of… Powder paint, neon poster paint and a smoke grenade for good measure. Why not? As a wedding photographer I am always looking to push the boundaries of convention. It was the perfect sunny day in my home town of Milton Keynes. We headed out to the open fields in time for the infamous, "golden hour" and this is how it went.
We of course, nailed some traditional Couples shots too, after all you have to have a picture for Grandma. If you're considering a Milton Keynes engagement session, the town offers plenty of picturesque locations within a short car ride of each other.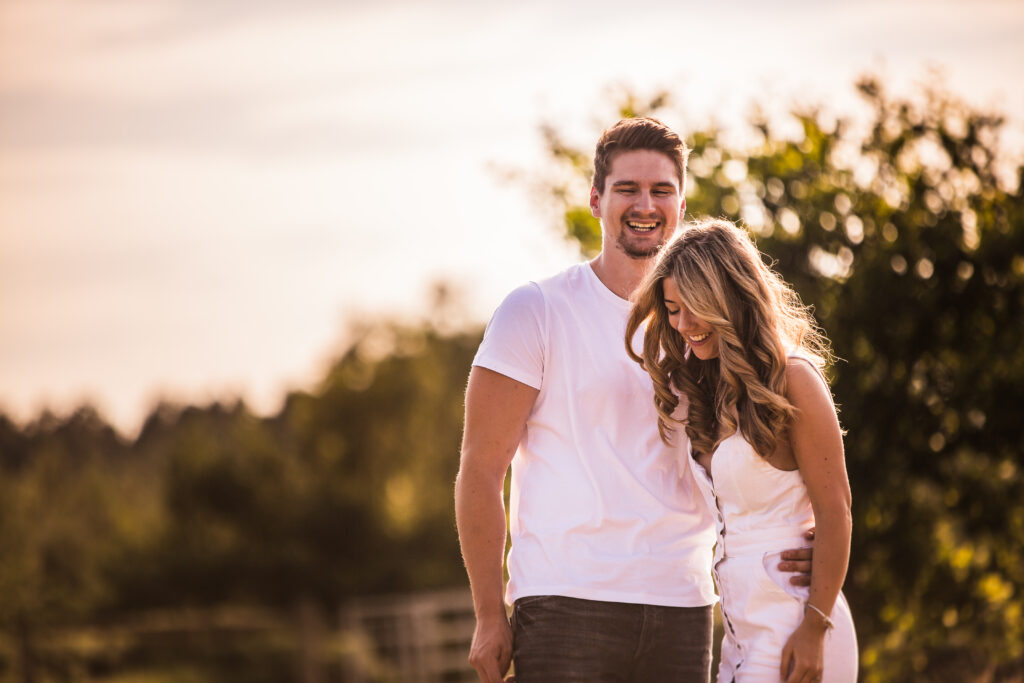 For more information on the area visit Destination Milton Keynes
See their Wedding Day at Elim Church Click here to view Photos
See their Newborn Studio Session here