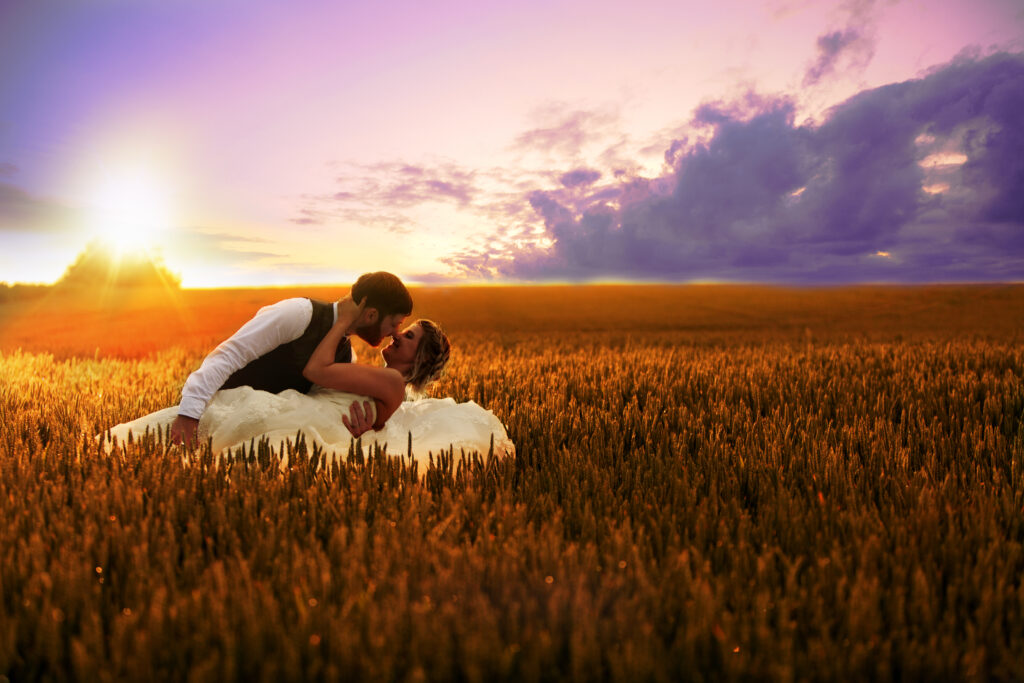 Im sure if you ask any Kettering wedding photographer, they will be happy to shoot these venues. They are beautiful.
Ceremony Venue: Barton Hall , Kettering Reception Venue: Elms Meadow , Northamptonshire
When I first met with Charlotte and Steve to talk about their wedding photography we clicked right away. We soon turned the conversation to Game of thrones and a mutual appreciation for dogs. As a wedding photographer, it is important for me to capture personality. Ensuring that I show the personality of the couple through their wedding photography, I ask to spend a little time with the couple. we start by talking through how they met and what they have in common. Then move on to any plans they have before their wedding day.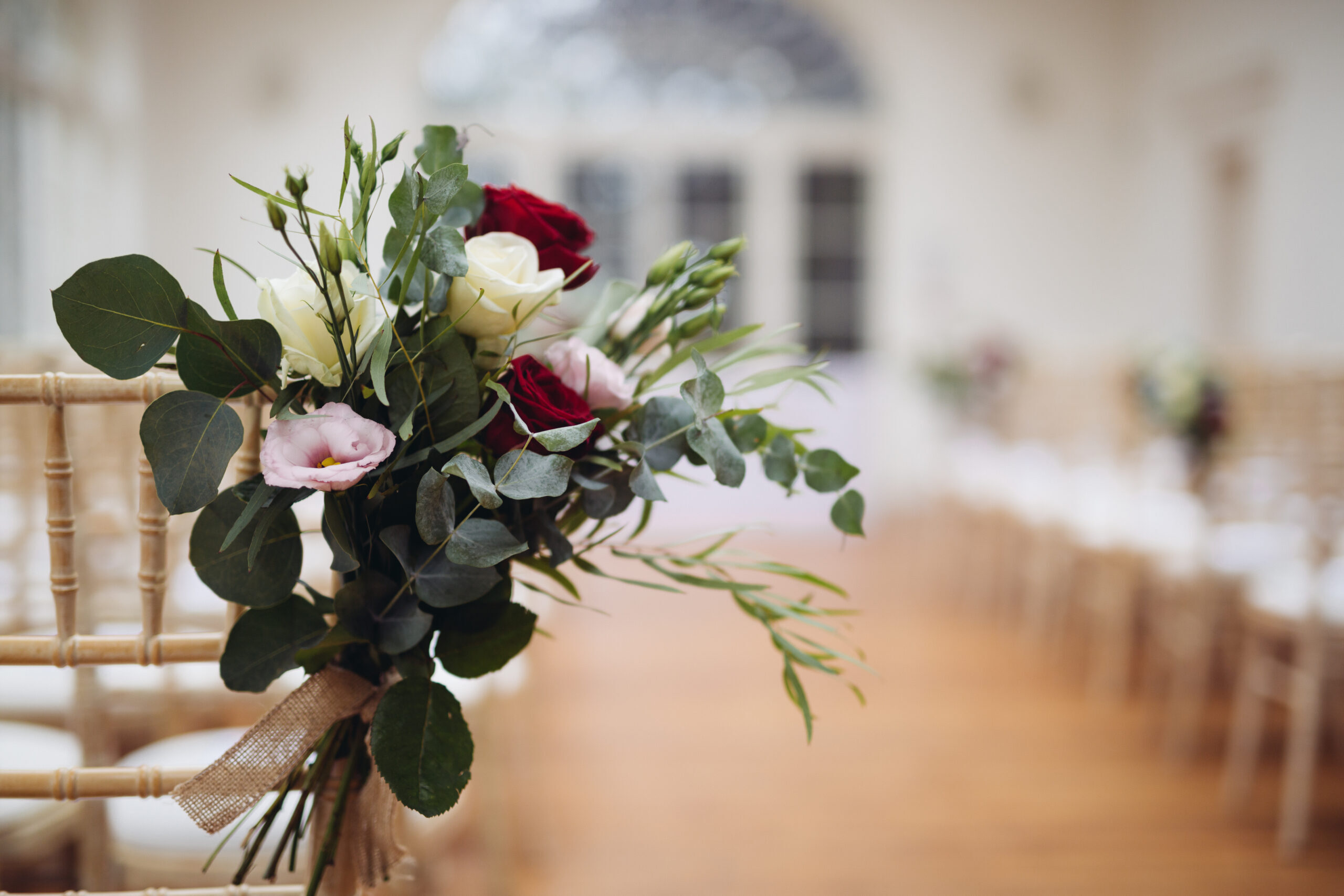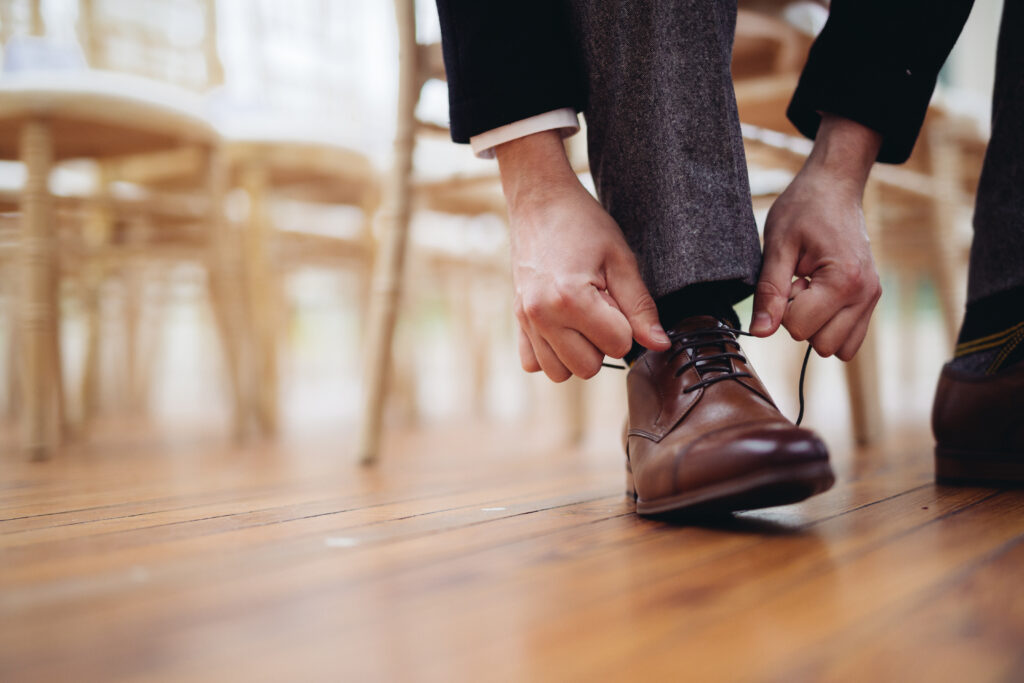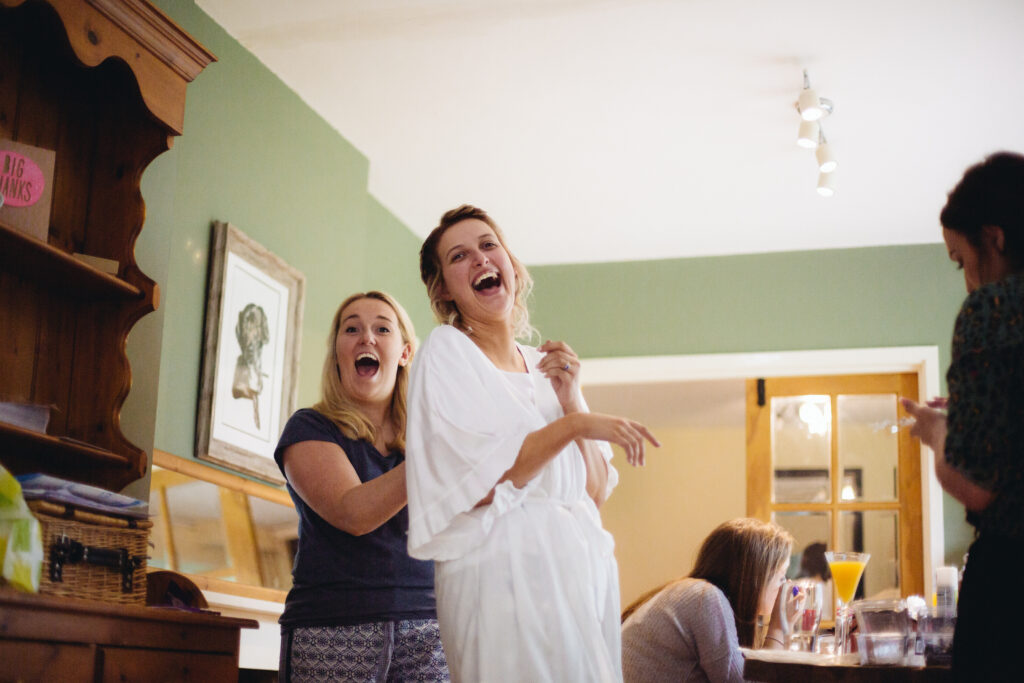 Barton Hall
Meeting Steve and Charlotte, it was easy to see they both had a great sense of humour and a love of theatre. We started talking about their first venue, Barton Hall. Situated in Kettering Northamptonshire, Barton Hall is a has a beautifully kept Grade 1 Listed Orangery set in the grounds of a contemporary hotel. An orangery is one of my favourite places to shoot. They are always bright and clean and this really creates a great setting for any Kettering wedding photographer.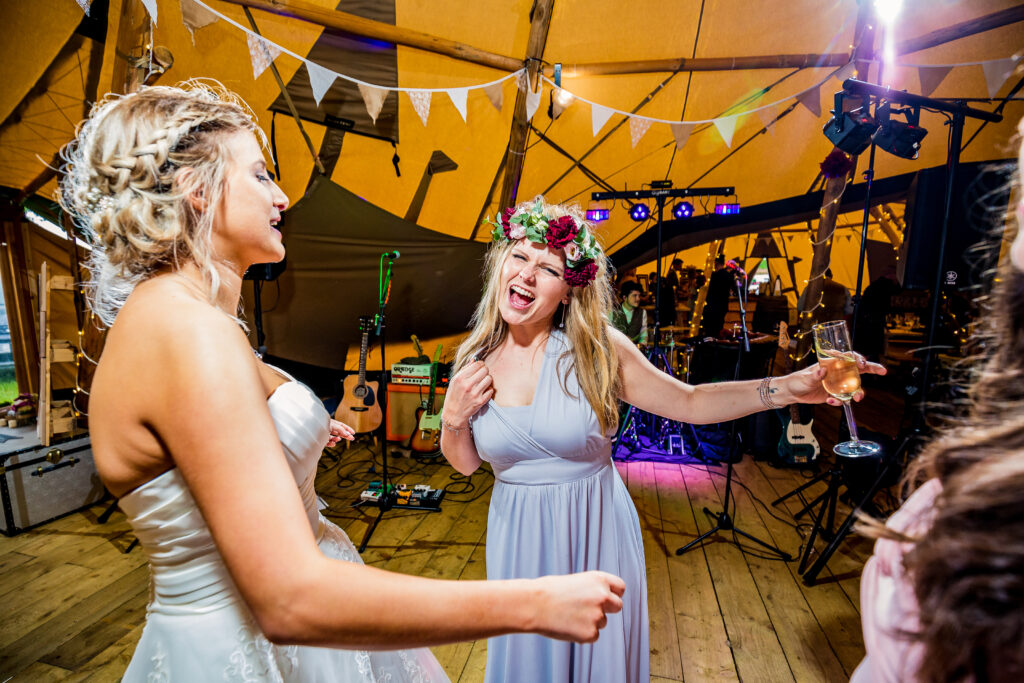 Elms Meadow
Their reception venue choice, Elms Meadow, was a new one for me. I am not technically based as a Kettering wedding photographer nor Corby wedding photographer however I have family in the area so shoot there often. To be honest, tipi weddings are always a challenge for a wedding photographer. Being situated in central England it was a typically summertime wedding and so, you guessed it, it rained. This meant that the yellowish colour cast from the Tipi really challenged our in camera colour balancing. Thankfully, we have a few photography tricks up our sleeves for these moments. We ended up using off camera flash to really add some punch to our images and so sometimes it helps to be a nerd.