Outdoor Family Portrait Sessions
Natural and fun, family photography. Capture them as they grow in bright and beautiful colour.
Summer portrait mini sessions, offer the perfect way to document their very first steps, big birthday or grab a shot of the entire family. Lifestyle family mini photo shoots offer a really enjoyable and easy way to capture these important moments.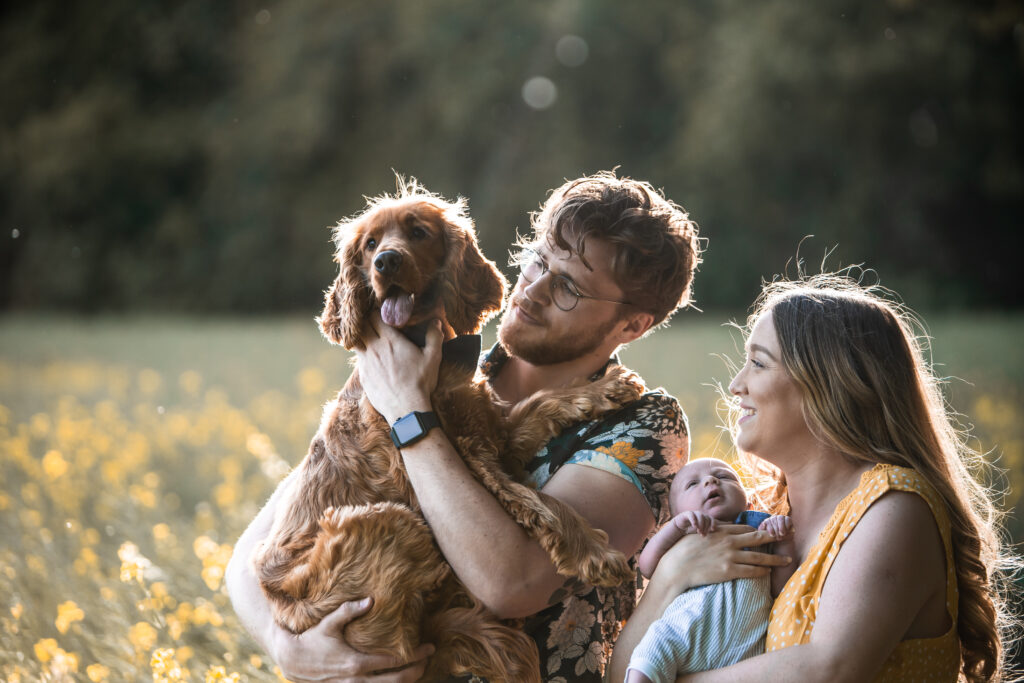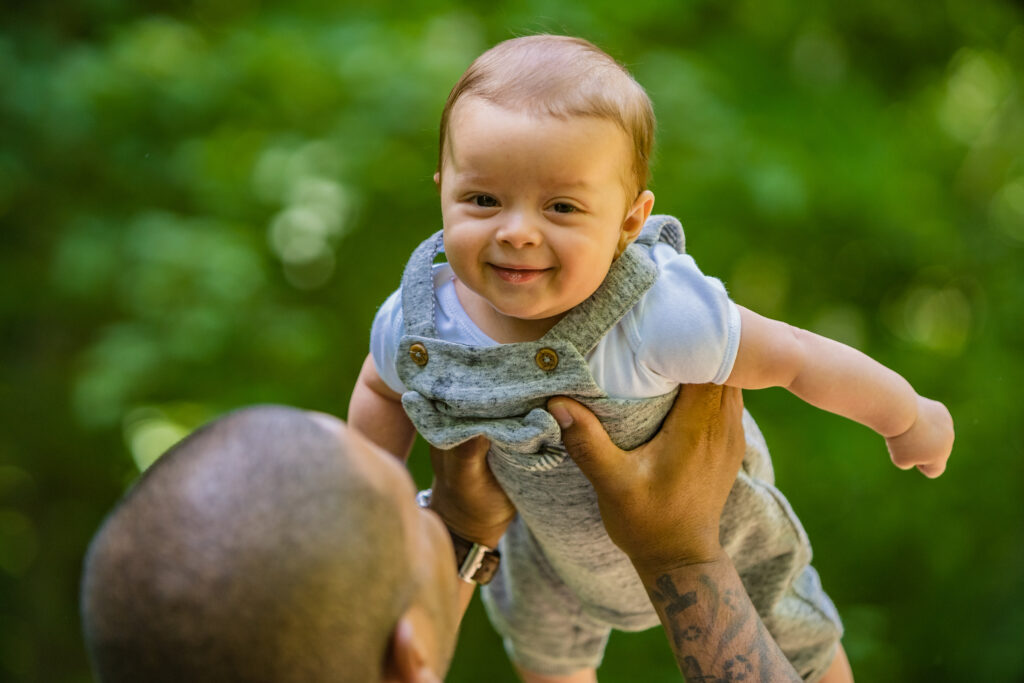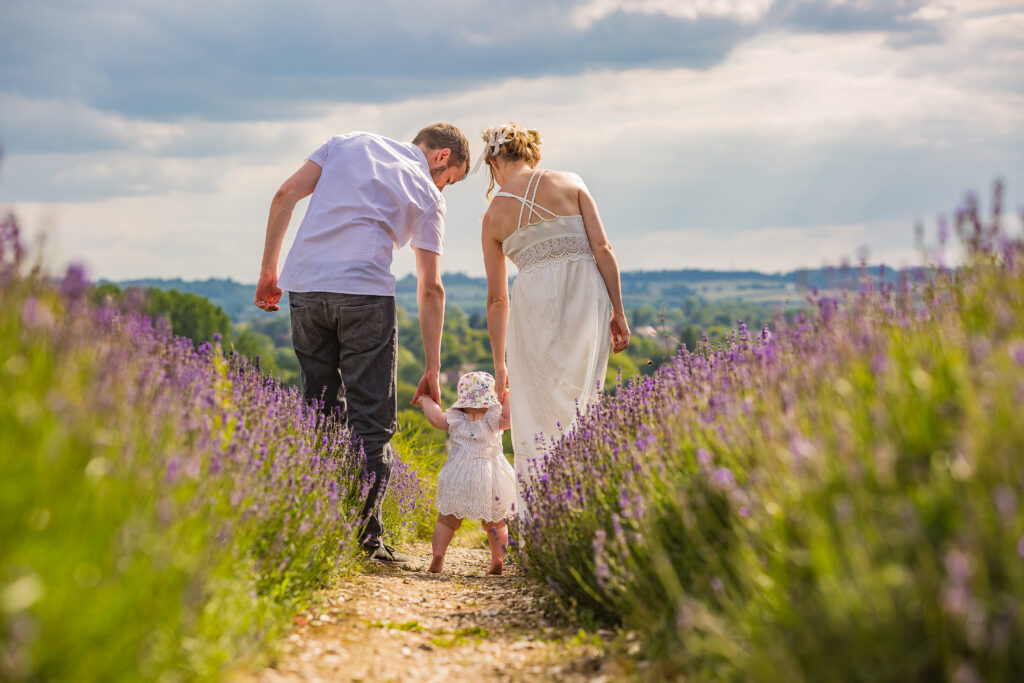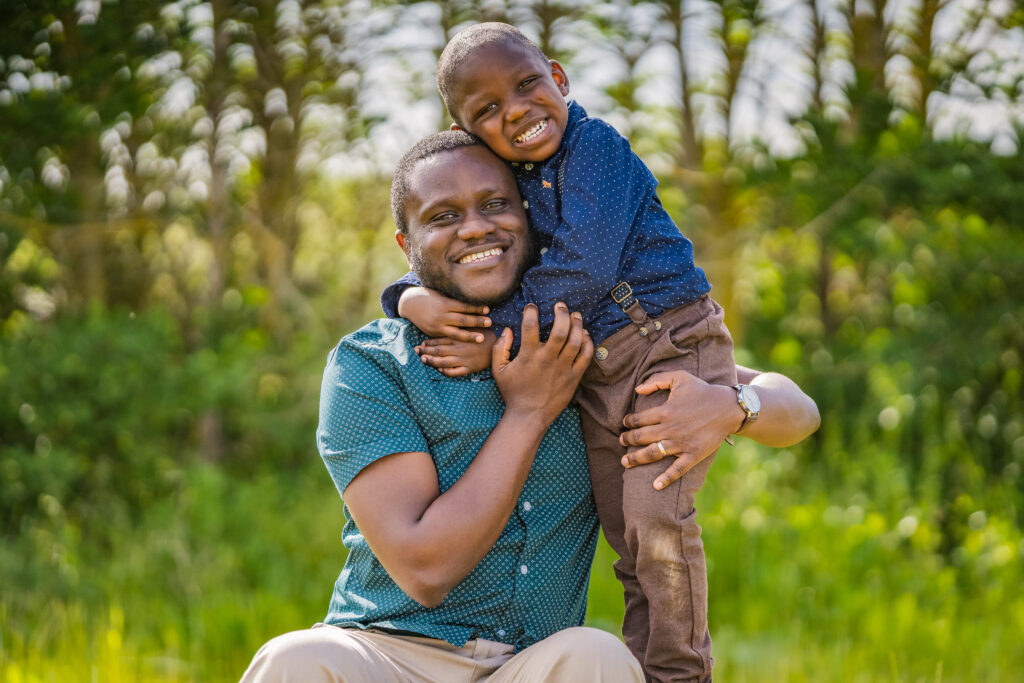 Where do I Shoot?
Based in the modern town of Milton Keynes means that I am able to offer a variety of backdrops for your photoshoot. Beautiful open parkland and dreamy woodland is just a taste of the locations available.
What to wear?
By far, this is the most common question I am asked. I put together an entire article all bout it which you can see here.
How do we get out photos?
After your Summer Family Photo Shoot, I offer a sophisticated and password protected gallery for you to view, share, download or order prints from. Here is a little demo of how it all works